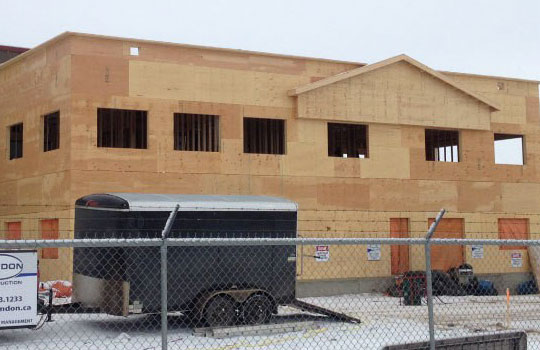 About Ofstie Carpentry & Contracting
Ofstie Carpentry & Contracting provides expert woodworking and trade services within the commercial and residential construction industry. Ofstie Carpentry & Contracting was founded in 2006 by Journeyman Carpenter Jamie Ofstie. Since then, the company has been built on 3 Main Values: Honesty, Customer Satisfaction & Quality of Workmanship. By listening to the needs of our customers, we have established an excellent rapport with our clients, throughout Central Alberta.
How to transform your office from unimpressive to welcoming in Red Deer, AB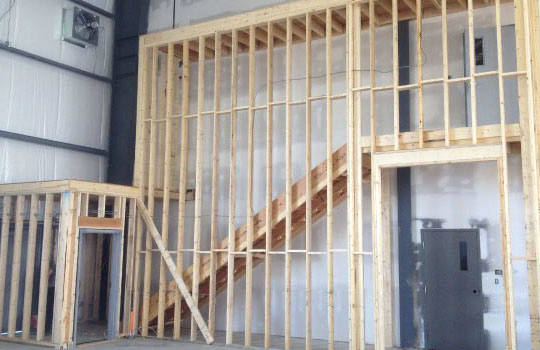 Why Us?
We use only professional tradesmen on all of our projects, so that you can be assured of an exceptional finished product. All our projects are managed by experienced journeyman carpenters ensuring high-quality workmanship at reasonable rates.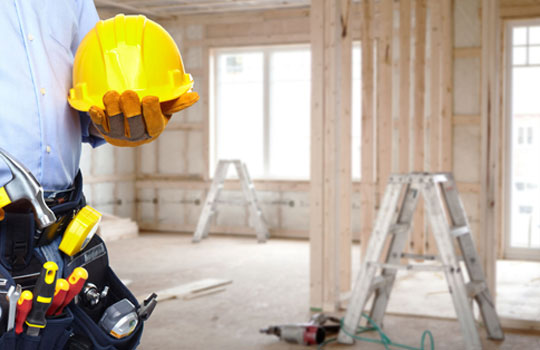 Great Customer Service
We pride ourselves on open communication and we are readily available to answer any questions, or address any problems throughout your project. Our goal is to create a stress free and enjoyable building experience for all our clients!! Ofstie Carpentry & Contracting is dedicated to maintaining our high standards of customer service, honesty and integrity.